INITIAL Stratégie et développement sàrl is a Swiss corporation specializing in innovative real estate and strategic planning, that bridges the worlds of creativity, research, and business.
developers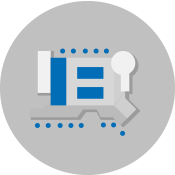 asset managers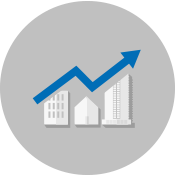 land owners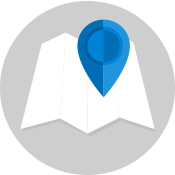 create vibrant real estate projects,
particularly residential, resort, and urban mixed-use developments. The kinds of places that deliver outstanding lifestyle experiences and bottom-line financial results.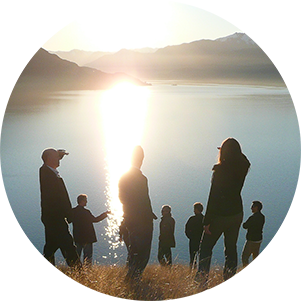 We are the catalyst that transforms complex real estate challenges into unique opportunities for lasting success.