Located in the Northeast Kingdom of Vermont, the Burke Mountain area offers some of the finest 3-season resorting in the North-Eastern United States.
In 2010 Initial was retained to re-envision the development of Burke Mountain, and produce a new Master Plan and development strategy.
Envisioning, Master Plan, Resort White Paper and related economic analysis. Burke Sales Book.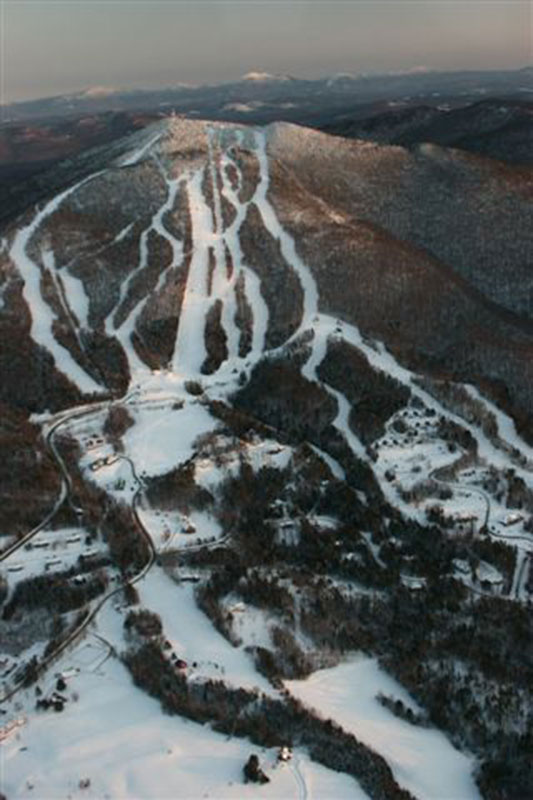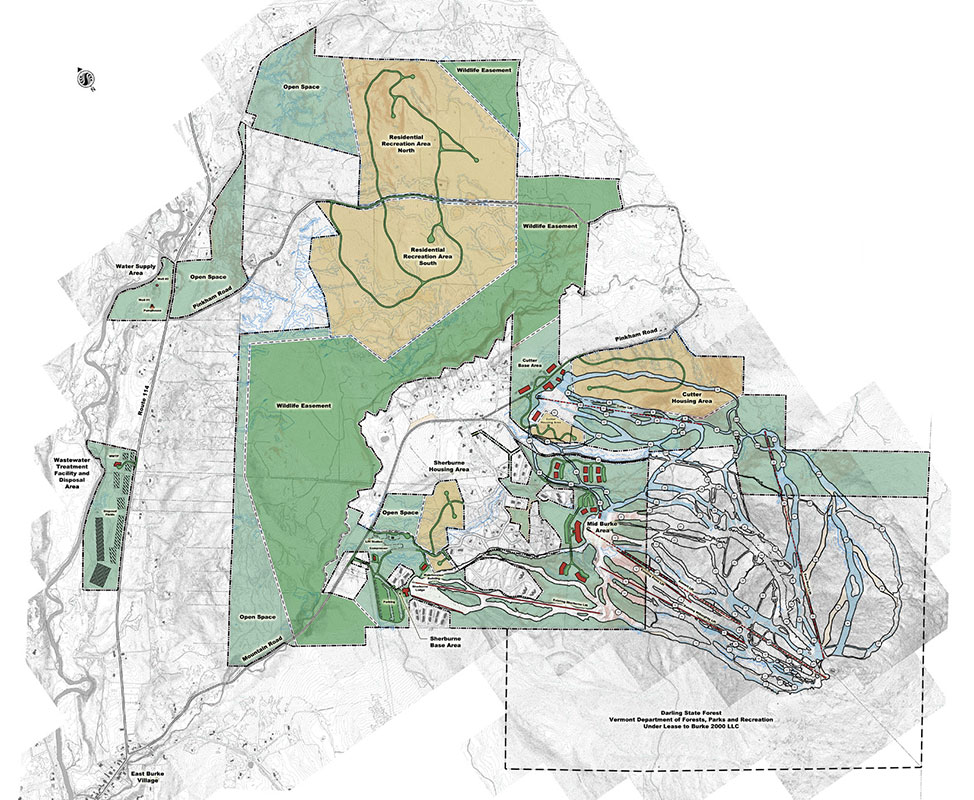 Burke Mountain / Crave Real Estate
Clients / Developer
INITIAL
Envisioning, Master Planning & Direction
MICHAEL GRAVES ARCHITECTURE & DESIGN
Architects