EXECUTIVE CONTRIBUTION
Masterplans (for all 3 bases), Project Management & Direction, Agreements, Operations, Commercial Masterplan & Leasing.
Tremblant is famous for its vibrant village, skiing, golf and outdoors sports and is consistently ranked as the #1 ski resort destination in the east.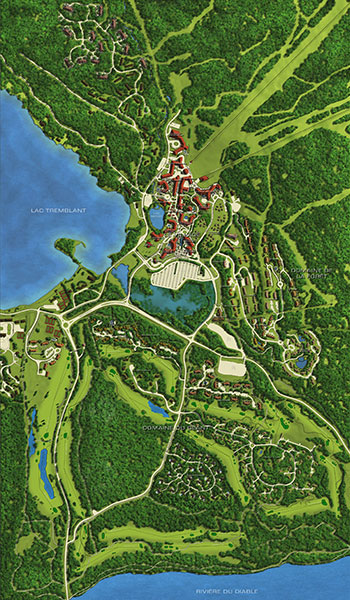 This ski resort now has more visitors in the "green" season than during the winter months, and many attribute this to the experiential retail village which is at the core of the development.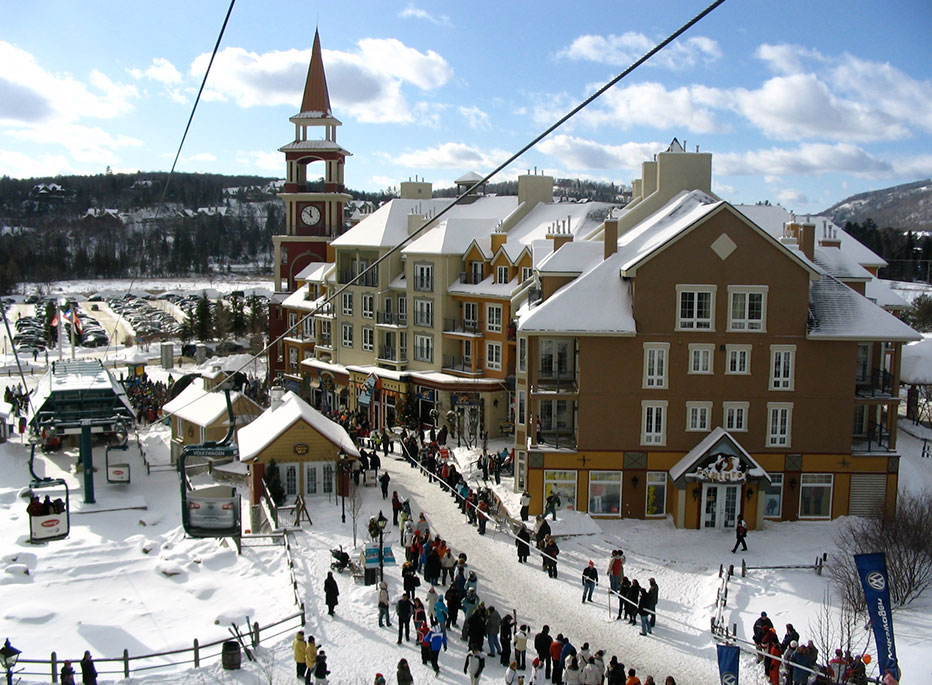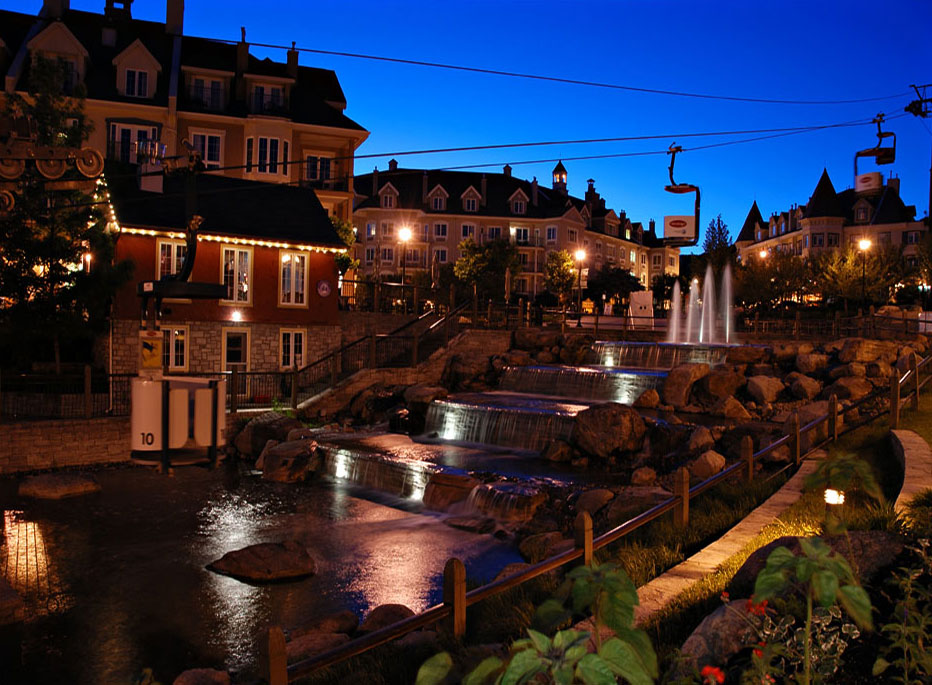 Intrawest
Owner / Developer