EXECUTIVE CONTRIBUTION
Project and Construction Management
The 1000 de la Gauchetière is a mixed-use complex that incorporates an office tower as well as an underground intermodal transit station, with a regional commuter bus terminal, links to the metro, a winter garden, as well as an indoor skating rink.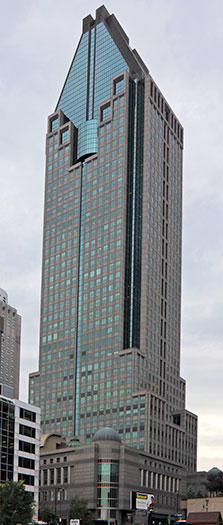 The 1000 de la Gauchetière was built by Pomerleau Inc. the largest construction company in Quebec and one of the top General Contractors in Canada.
When it was built, 1000 de la Gauchetière was owned jointly by Bell Canada and Teleglobe. In 2002, SITQ, a division of the Caisse de dépôt et placement du Québec (CDP Capital), bought the building for $184 million CAD.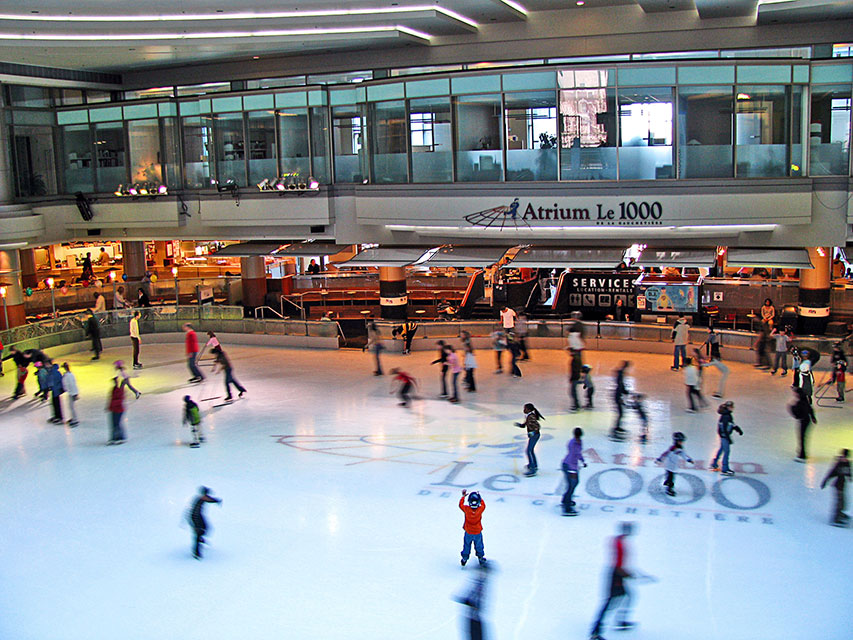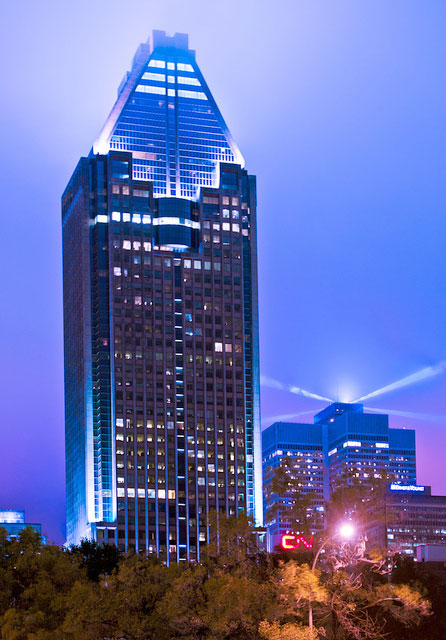 Bell Canada / Teleglobe
Owner (original) / Developer
JF Garneau
Project architect with Lemay & Associates
Design, Development & Construction Management