EXECUTIVE CONTRIBUTION
Design and Development – Operations
Centre Bell is a sports and entertainment complex in Montreal, Quebec, Canada. It opened on March 16, 1996 after nearly three years under construction. It is best known as the home of the National Hockey League's Montreal Canadiens ice hockey team.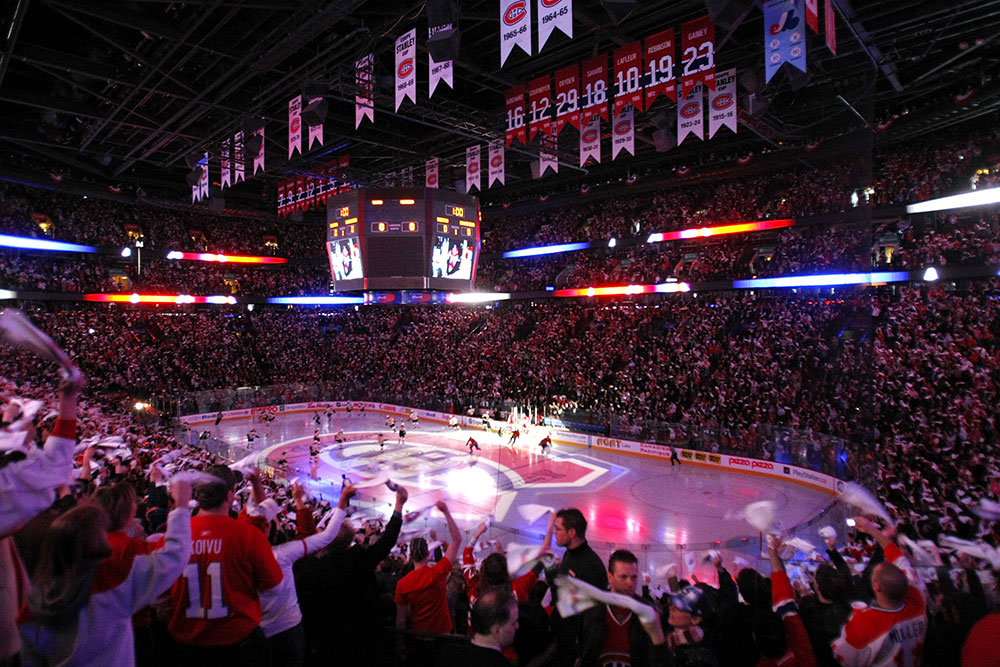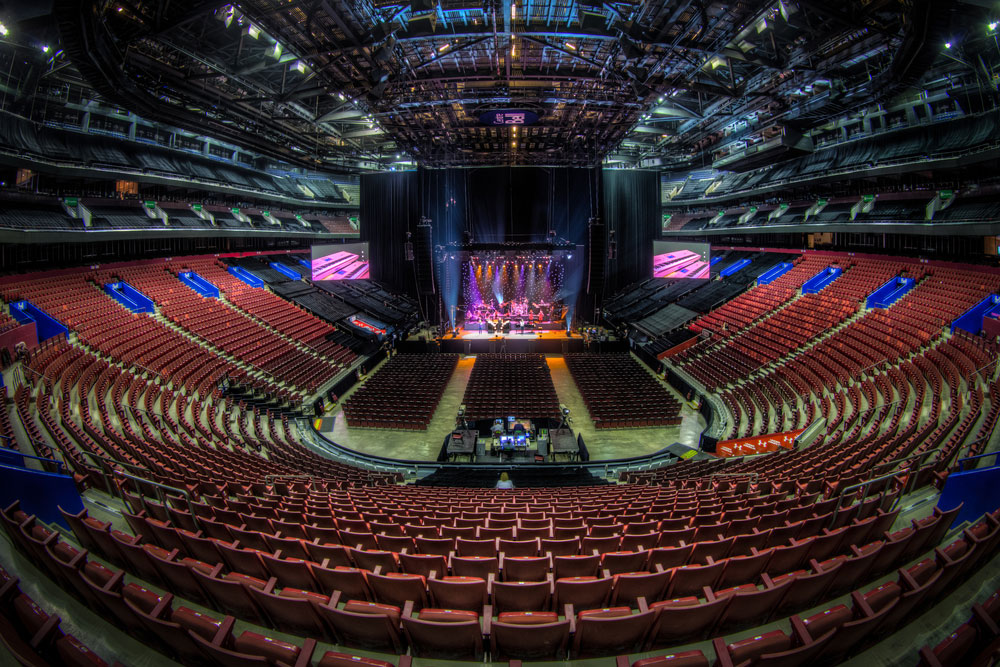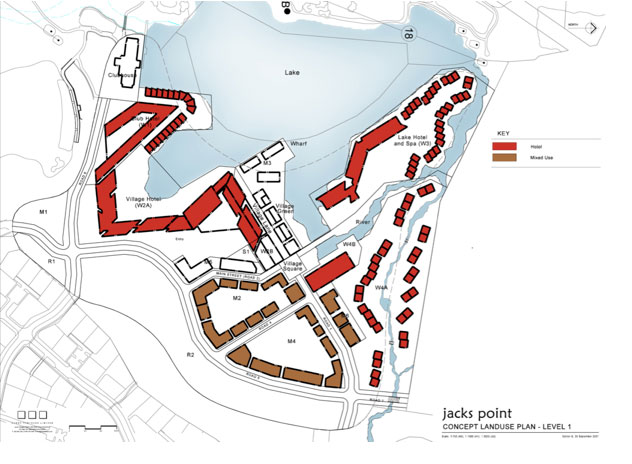 Since it opened in 1996, it has consistently been listed as one of the world's busiest arenas, usually receiving the highest attendance of any arena in Canada. In 2012, it was the fifth-busiest arena in the world based on ticket sales for non-sporting events.
The complex, which includes a train station, metro access and commercial and residential towers covers an area of 1.568 hectares or 3.87 acres.The amphitheatre itself has a seating capacity of 21,287.
Molson
Owner (original) / Developer
JF Garneau
Lemay & Associates (1992-1996)
Development & Construction Management
Molson Companies (1996-2000)
Director of Building and Operations