EXECUTIVE CONTRIBUTION
Full envisioning services, strategy development, market research and positioning, lodging strategy, full economic models and operating models, retail masterplan.
The San José Project is the brainchild of two visionary clients, Grupo Almoal and Grupo Presidente, of Mexico. Convinced that this project was an opportunity to reshape the destination of San José, the San José Partners called on our group to envision and craft this master planned development in one of the major tourist areas of North America. The master plan proposes 4 separate hotels and approximately 900 residential and hotel units as well as 133,000 square feet of retail village space.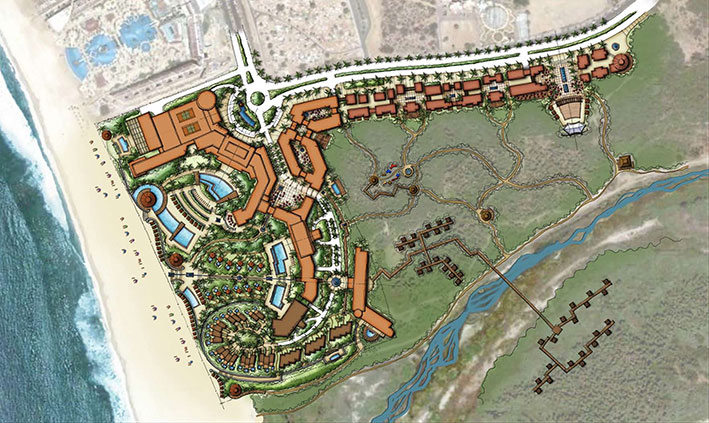 The entire resort is articulated around a central plaza, that becomes the "great lobby" to the entire development, where people congregate, night and day to enjoy the best of Mexico.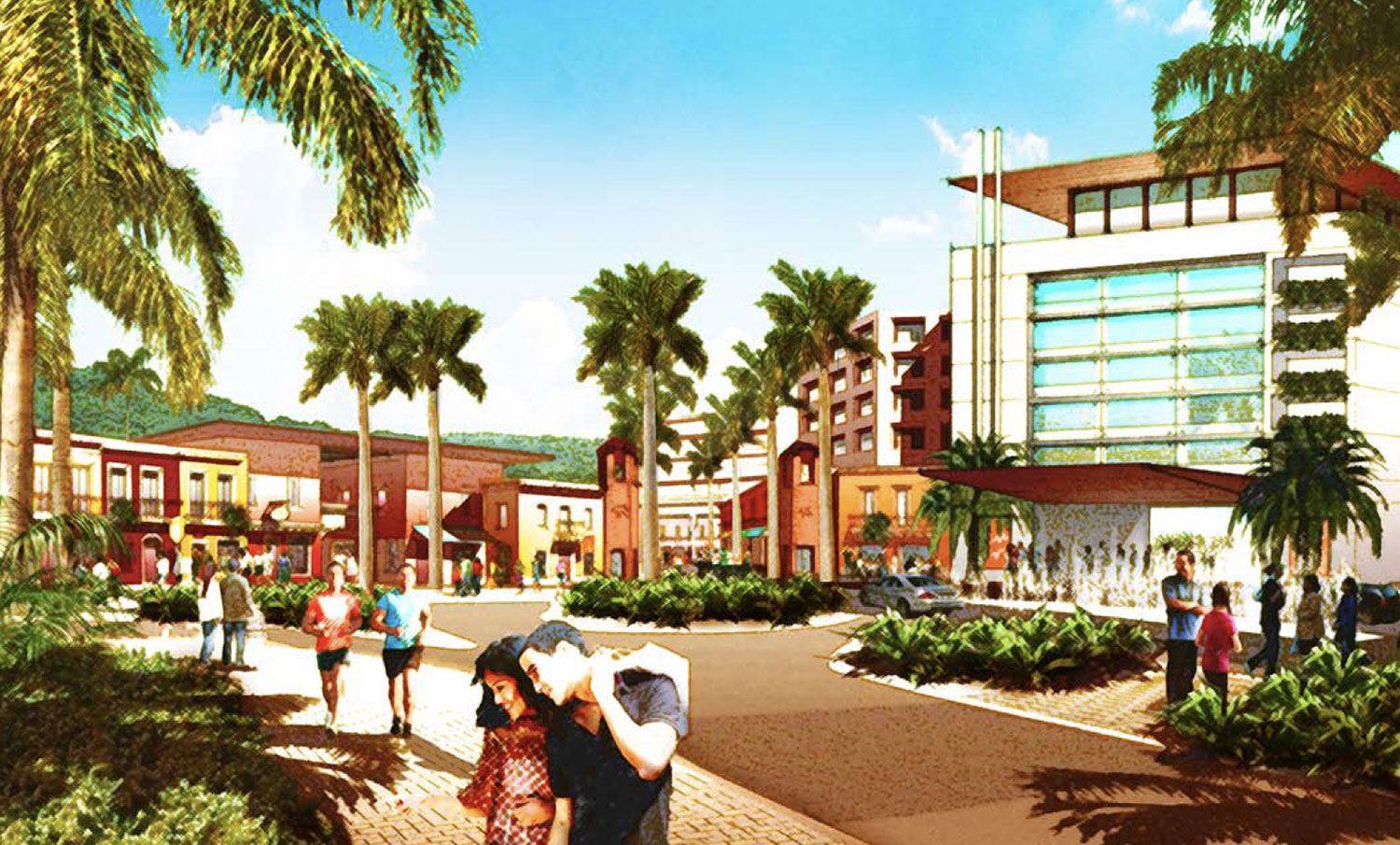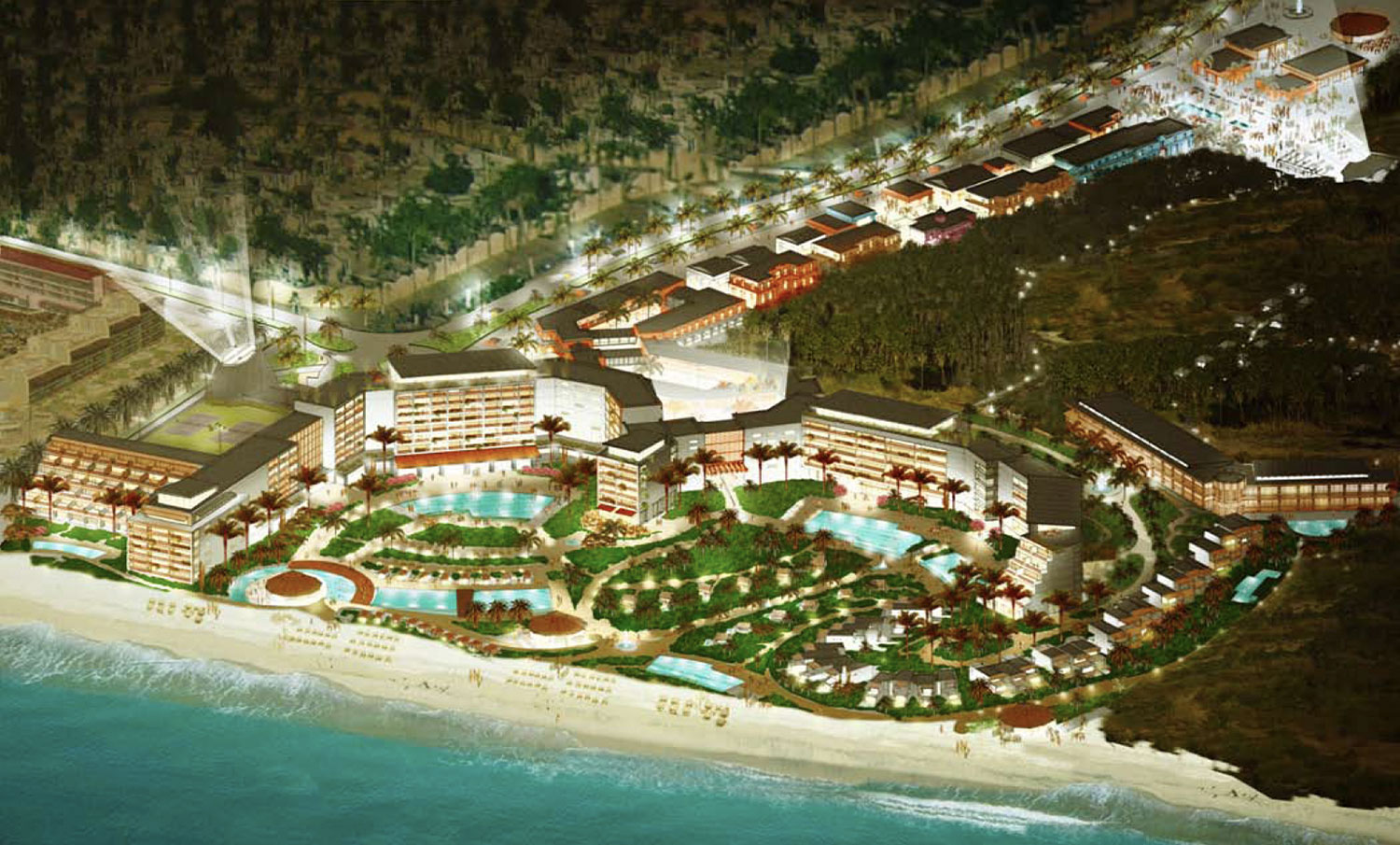 Grupo Almoal and Grupo Presidente
Clients / Developer
INITIAL
Project Strategy, Masterplan, Vision & Direction
PROJET PAYSAGE
Landscape Architects
DCYSA ARCHITECTES
Architects